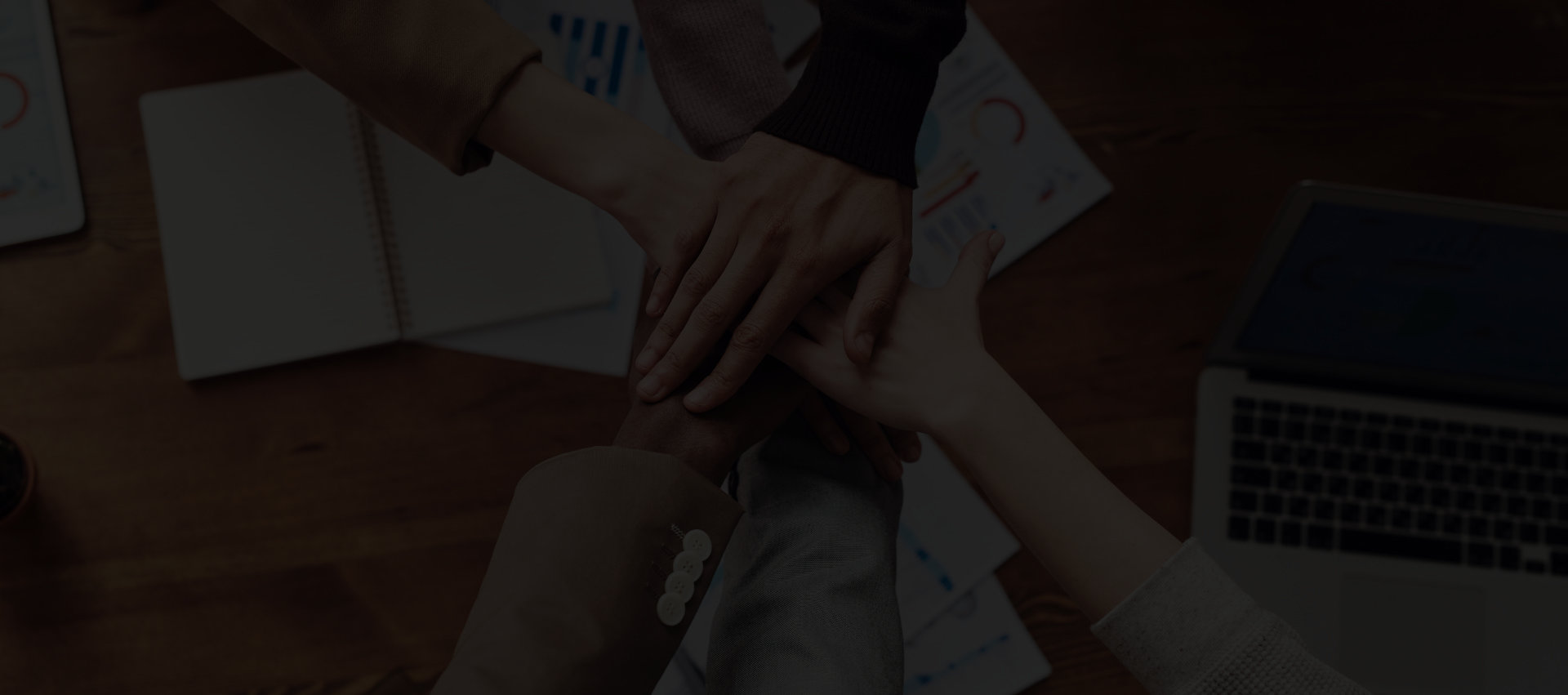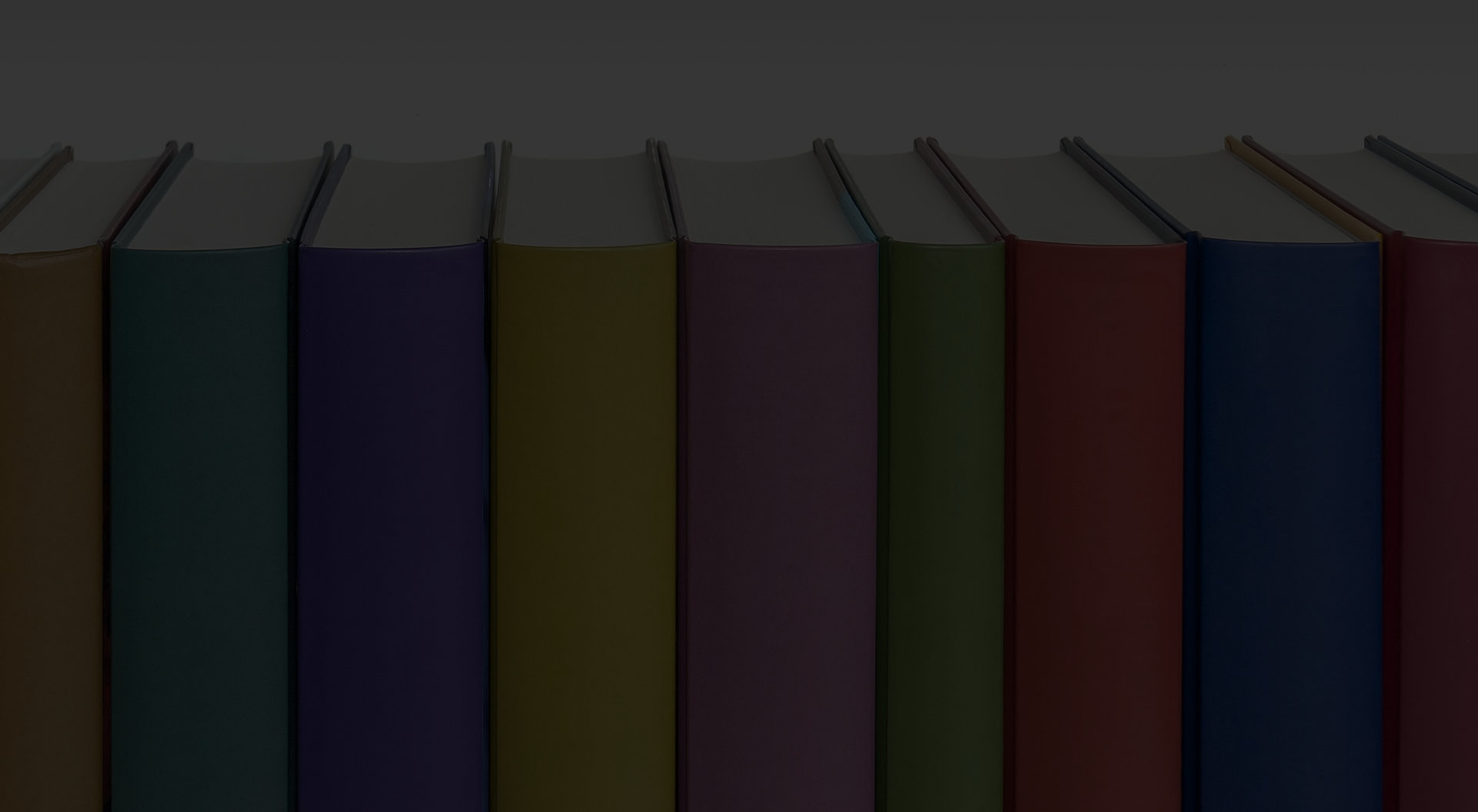 Social
enterprise
OK NON-PROFIT is a certified social enterprise. What does it mean? First of all, we do not work for profit, everything we earn we spend on investments, development and reintegration of our employees. We help people who have difficulties with finding employment and help them to come back to regular work market. Moreover we provide social services mainly to older adults and people with disabilities.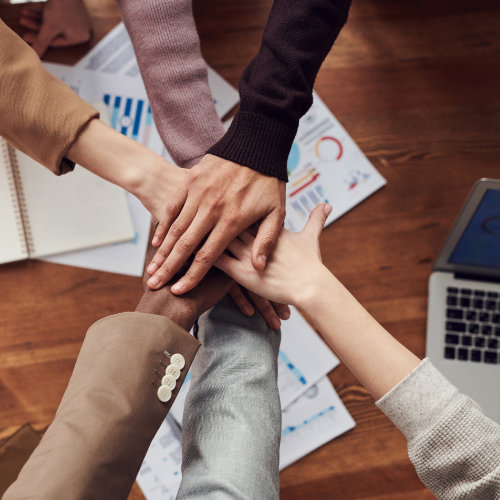 ---
Social
services
We provide wide variety of social services based on first social taxi service in Poland. Our services are dedicated for older adults, people with disabilities and health issues. We help those people in getting to health services, cultural events and everyday needs like shopping.

More details on our Social Taxi website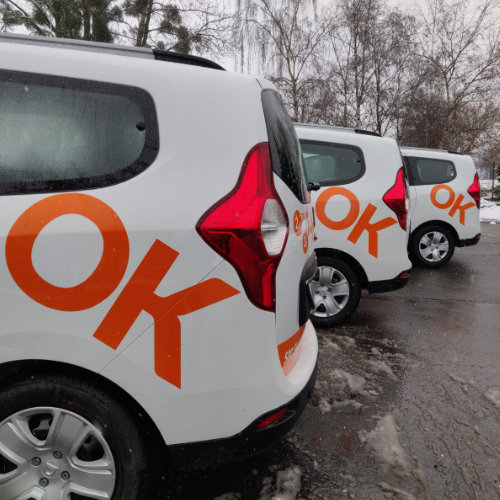 ---
Social
franchise
We have experience in starting and developing social enterprises. We are happy to share our experience with others. We help starting new social enteprises based on proven recipes. Our social taxi works in franchise model. Would you like to know more? Contact us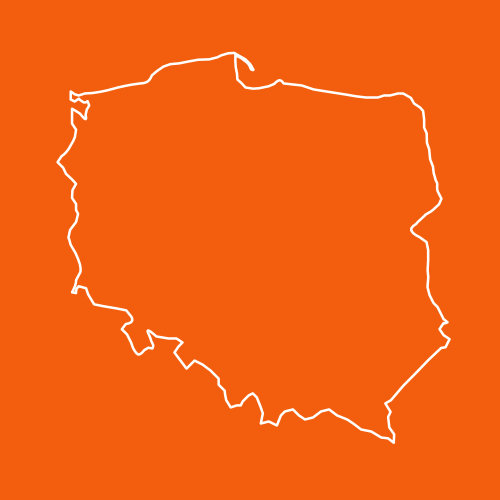 ---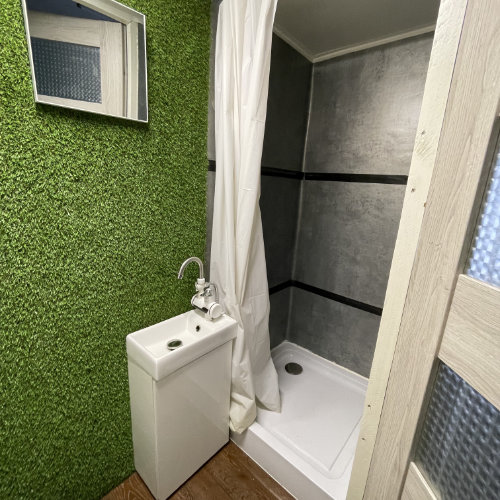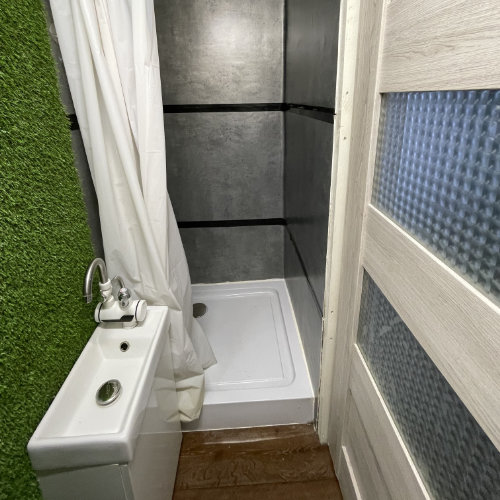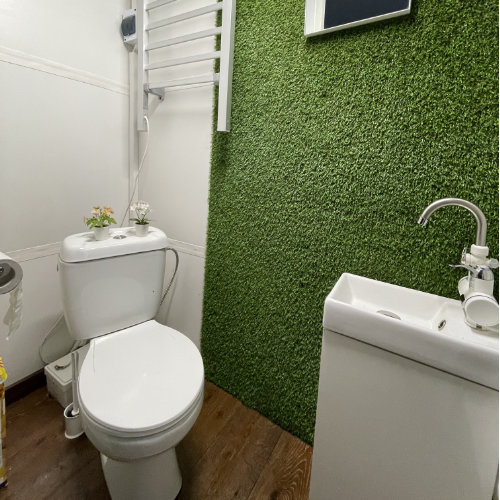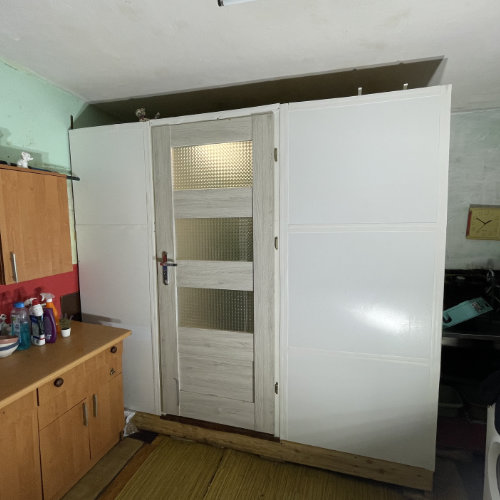 Social
innovations
We don't like to follow others, we prefer to set new path. We create new solutions, that help people with their everyday problems. Social taxi is dozens of people reintegrated with work market and tens of thousands of social services provided. Our newest project are mobile, modular bathrooms for people from disavantaged backgrounds. Currently two families, who had no bathroom or toilet at their home are testing modular bathrooms designed and produced by our enterprise. We prefabricate them at our facility, transport them and assemble them on site in a few hours. It is a difficult project, but tears of happiness are best reward for us.
---
Supported by
Supported by


Debut of the year 2019 - Ministry of Family and Social Policy
---